Virginia governor to announce removal of Lee statue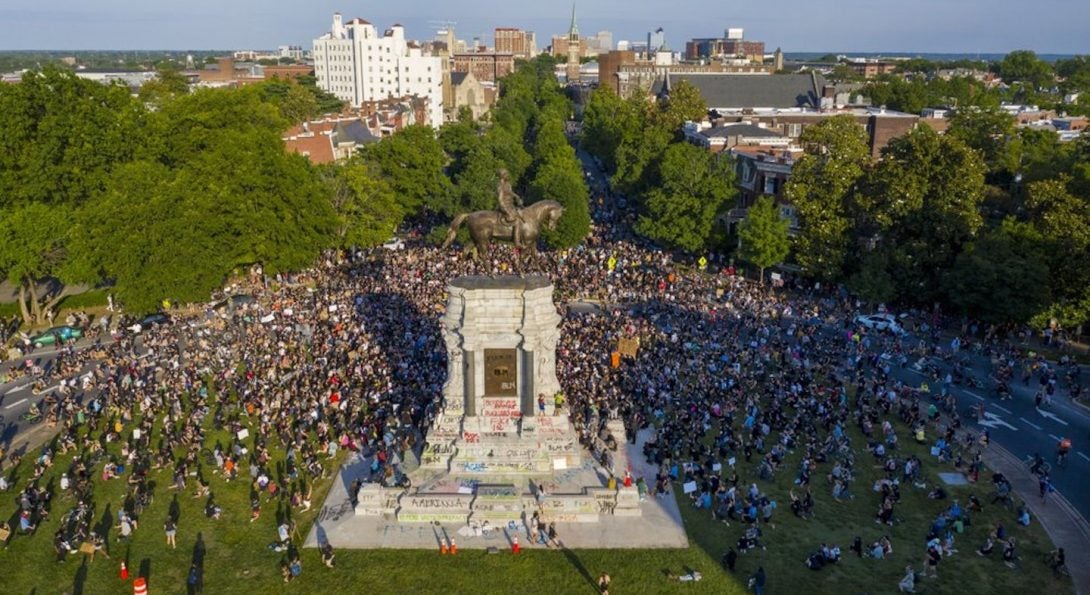 RICHMOND, Va. (AP) — Virginia Gov. Ralph Northam is expected to announce plans Thursday to remove one of the country's most iconic monuments to the Confederacy, a statue of Gen. Robert E. Lee along Richmond's prominent Monument Avenue, a senior administration official told The Associated Press.
The move would be an extraordinary victory for civil rights activists, whose calls for the removal of that monument and others in this former capital of the Confederacy have been resisted for years.
"That is a symbol for so many people, black and otherwise, of a time gone by of hate and oppression and being made to feel less than," said Del. Jay Jones, a black lawmaker from Norfolk. He said he was "overcome" by emotion when he learned the statue was to come down.