Jul
10
2020
Summer Reading Discussion: Fred Moten's Black and Blur
July 10, 2020
4:00 PM - 6:00 PM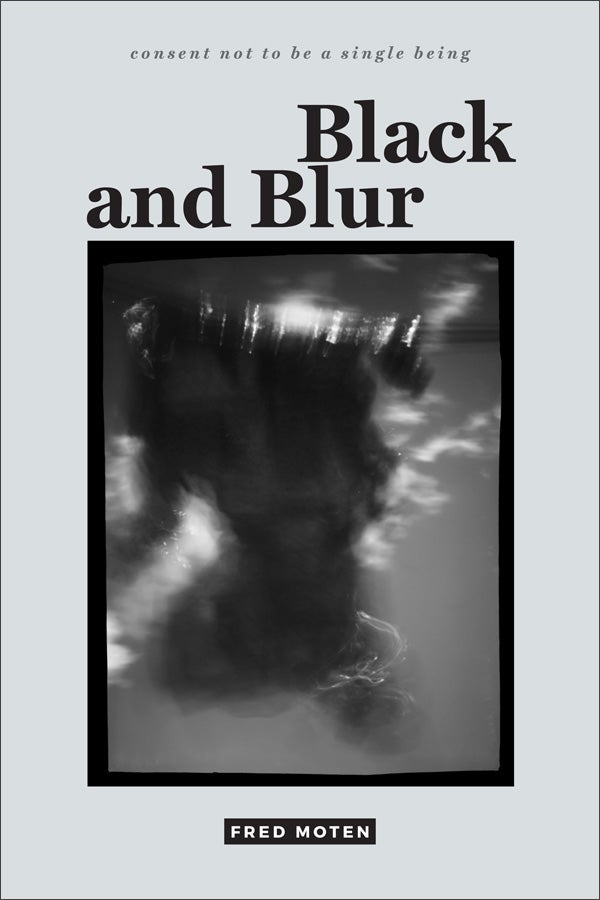 Our next Zoom summer reading discussion will be over Fred Moten's 2017 book Black and Blur.
The discussion, which will be led by Professor Hannah Higgins, will focus on the preface (pp. vii–xv) and chapters 7–12 (pp. 118–184). Hannah has suggested the following questions as a starting point for our discussion:
Are aesthetics actually changed after reading the book?
Does (or how does) the privileging of entanglement and the use of author juxtapositions advance the cause of understanding?
What might Moten's framework mean for a renewal of criticism during the pandemic/activism of the summer 2020?
For a PDF copy of the book and/or the link to join the Zoom discussion, please contact 
arthistory@uic.edu
.
Date updated
Jun 26, 2020