Yasmine Espert to join AH as a Bridge-to-Faculty Postdoc!
The Department of Art History is delighted to welcome Yasmine Espert to UIC. Yasmine's research interests include the Caribbean and its diaspora. Her publications on film, photography, and the African diaspora are 'Blood, Fire and Interiority in Horace Ové's Pressure' (Nka: Journal of Contemporary African Art), 'Can Photography Be Decolonial?' (Public Books), and "Listening to Revolution" (Artpress). Her first book project is under contract at Duke University Press. With the support of Small Axe: A Caribbean Platform for Criticism, she curated made vulnerable – an online exhibition for sx visualities. She received a doctorate in art history from Columbia University.

|
Emmanuel Ortega joins Art History in a new role as Assistant Professor!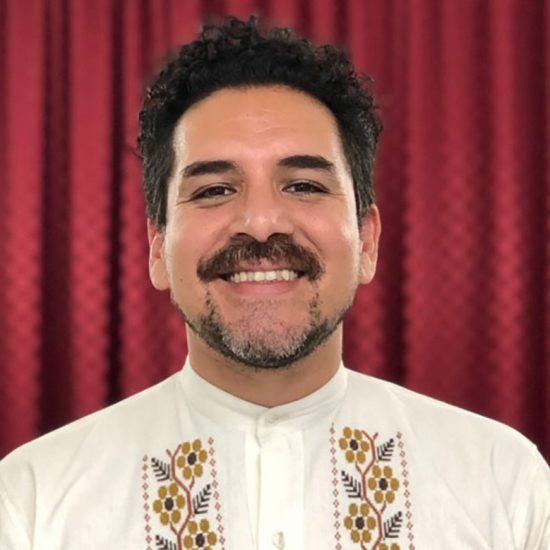 Dr. Emmanuel Ortega, respected scholar, teacher, and mentor in the Department of Art History for the past three years, has accepted an offer of a tenure-track position in the department. He is now Assistant Professor of Art History at UIC! He will also retain the title of the Marilynn Thoma Scholar in the Art of the Spanish Americas, which was established after a generous donation by the Thoma Foundation last year. Congratulations, Emmanuel! We are thrilled!

|
Why are you an Art History major?
Why Study Art History at UIC?
What is Art History?

Art History is the critical inquiry into the ways people have reimagined their worlds through painting and sculpture, architecture, photography, film, performance, and design. More than anything else, it is a history of creativity. Students with the capacity to think critically and creatively about how visual forms communicate across cultures will be prepared for our increasingly global, complex, and image-saturated world.

Art History at UIC

UIC Art History introduces students to works of art, architecture and design that have changed the course of history. Classes cover all historical periods and most of the world's cultures. Students are trained in the fundamentals of critical thinking, historical analysis, visual literacy, and theoretical understanding. These are skills that are evermore important in our evermore visually mediated world.

Art History in Chicago

Chicago's vibrant and turbulent history, its outstanding art and architecture, its acclaimed community of scholars, and its richly endowed museums and libraries offer an exceptional setting for the study of art, culture and the urban environment. UIC's own cutting-edge Gallery 400 and dynamic Jane Addams Hull-House Museum offer hands-on opportunities for students to work with leading arts and cultural institutions.

Careers in Art History

In addition to going on to successful careers in education and museums, graduates work in advertising, arts administration, business, conservation, education, historic preservation, journalism, law, medicine, publishing, and libraries. As more and more jobs are taken by machines, the core skills of critical thinking, visual literacy and intercultural communication are evermore fundamental for most careers.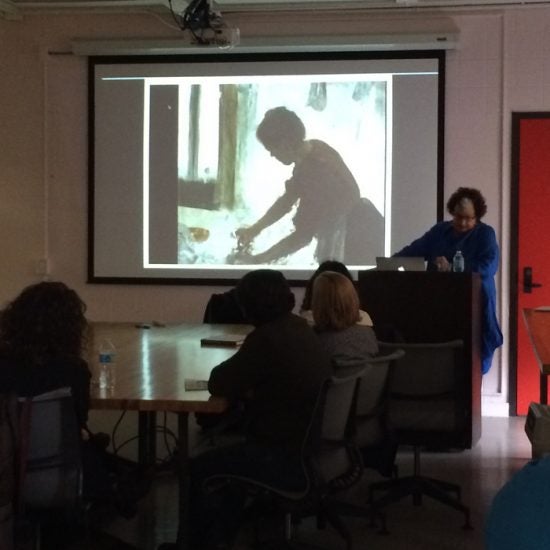 Support UIC Art History
The Peter Bacon Hales Scholarship Fund, in support of graduate students of Art History engaged in the interdisciplinary study of American culture, construed broadly.
The Ross Edman Fund, for scholarships for the benefit of students in Art History.
The David Sokol Fund, supporting the study of American Art.
The Circle Professorship Fund, supporting Art History scholarship.
The Art History Annual Fund, supporting the Department of Art History.
Or, start the YOUR NAME HERE Fund, supporting Art History according to your vision!
For more information