THE GREAT DIVIDE Photographed by Alec Soth/Magnum Photos for The New York Times—DEVELOPING STORY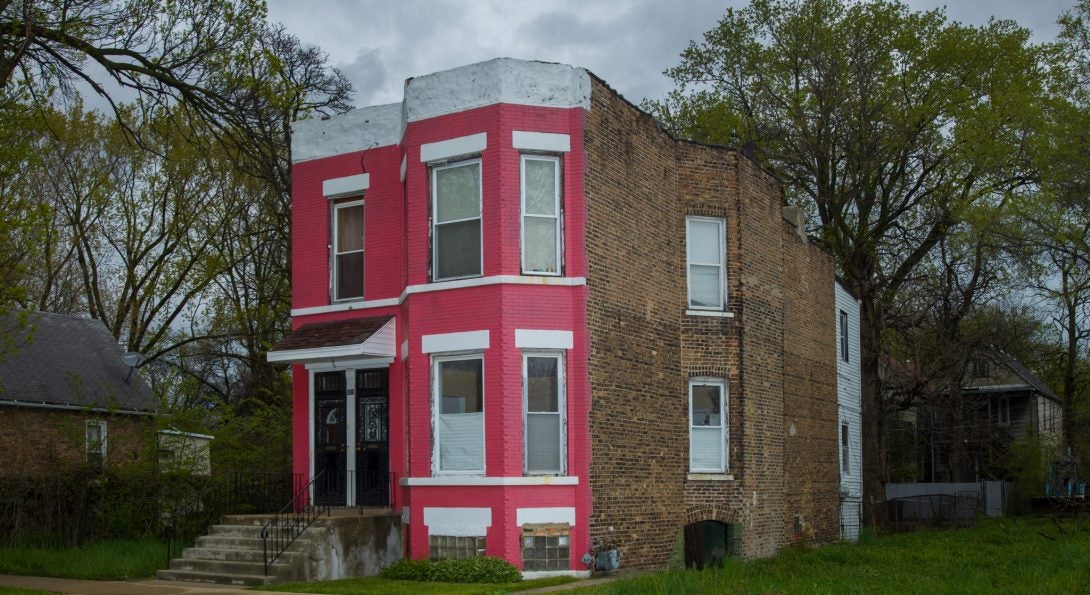 This article is part of "The America We Need," a Times Opinion series exploring how the nation can emerge from this crisis stronger, fairer and more free.
THE GREAT DIVIDE Photographed by Alec Soth
Streeterville is a neighborhood of mostly white, affluent, college-educated families living in townhomes and high-rise condominiums along the shore of Lake Michigan. A baby born there in 2015 could expect to live to 90. In nearby Englewood, a poor, predominantly Black neighborhood of low-rise apartments in the shadow of Interstate 94, a baby born in 2015 could not expect to reach 60.
There are many reasons for such extreme differences in life expectancy between rich and poor in the United States, including access to health care, environmental factors such as pollution and the chronic stress associated with poverty.
The pandemic is likely to have only widened the gap. The poorer Englewood had one confirmed death from the coronavirus for every 559 residents, while in Streeterville there was just one confirmed death for every 8,107 residents.
Babies do not choose where they are born. But their parents' ZIP code has a shocking bearing on the quality and length of life they can expect to live.
Here's a look at two of the extremes.
RESPONSES TO AND CONTEXT FOR The New York Times feature
Developments to this story as of 9/10/20: https://www.theartnewspaper.com/news/magnum-photographer-alec-soth-may-face-legal-action-after-plagiarism-claim-from-chicago-artist-tonika-johnson
Tonika L. Johnson, Chicago artist, and created of the Folded Map Project: https://www.tonijphotography.com/projects/6836945
View Johnson's work at UIC's Social Justice Initiative: https://sji.uic.edu/news-stories/announcement-the-inaugural-exhibition-at-the-chicago-justice-gallery/
Modified on September 10, 2020