Marissa Baker Has Successfully Defended Her Dissertation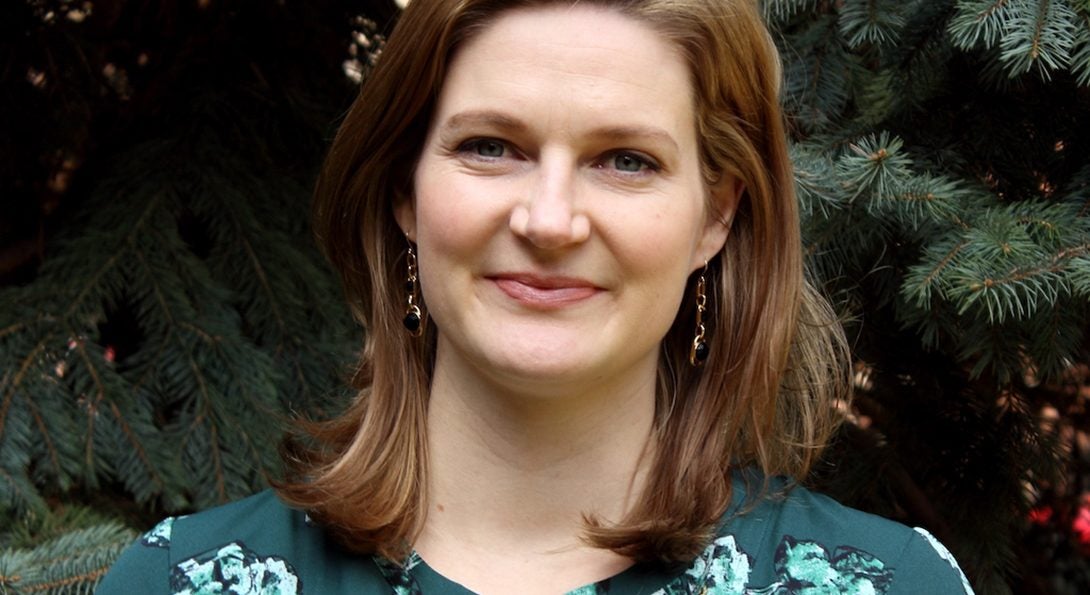 With the successful defense of her dissertation, "The Nation Within: The Black Arts Movement in Chicago" (abstract below), Marissa Baker has completed the requirements for her PhD. Congratulations, Dr. Baker!!
"The Nation Within: The Black Arts Movement in Chicago"
This dissertation examines collaborative and collective Black Arts projects produced in Chicago between 1967 and 1974 that reimagine the meaning and potential of the city as a site for Black liberation in the wake of the so-called urban crisis. By examining the ways that artists engage actual and imagined urban space, it elaborates how Black Arts practitioners envisioned Black life in relation to and beyond their lived reality in the modern city. Chapter 1 examines the Wall of Respect as a disruption of the orderly modern urban grid that challenges teleological narratives of history and Blackness. Chapter 2 presents muralist Mitchell Caton's visions of the city that merge metaphysical imagery, jazz culture, and psychedelic color abstractions into images of Black nationalistic longing. Chapter 3 reconsiders early prints by the collective AFRICOBRA that abstracted urban space to signal a Black interior consciousness beyond the confines of the city. Chapter 4 considers the photographs by Billy Abernathy that rework familiar photographic genres and modes of presentation and distribution to reimagine and re-inscribe the city as a space of freedom. This dissertation challenges the idea that Black Arts practitioners were primarily concerned with illustrating political messages with an aesthetic of realism. In re-articulating the meaning and the significance of the city to Black consciousness, these artists presented more fluid notions of Black subjectivity, envisioned eschatological and spatialized ideas of history, and developed complex visual modes for representing Black life.
Modified on July 01, 2022