Emmanuel Ortega to keynote Brooklyn Art Museum's Intern Convening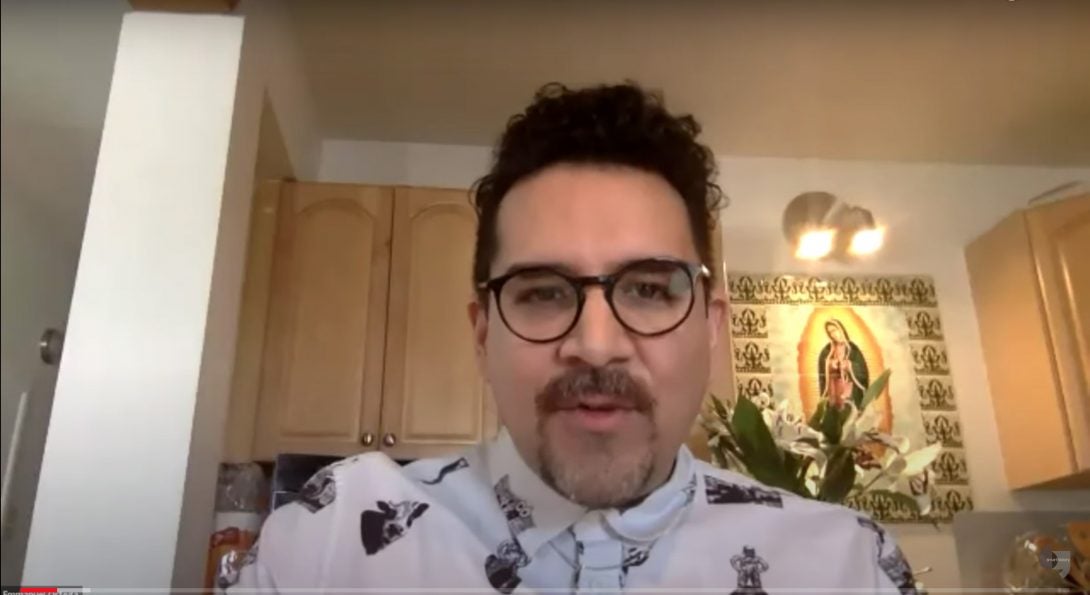 Intern Convening: August 2 – 6, 2021
Join a dynamic group of emerging arts professionals and explore how the next generation of arts leaders can transform the future of cultural institutions. Organized and led by interns from our team, this series of four workshops asks how interns can drive the field forward with respect to criminal justice reform, immigrant communities, and public health. Critically engage these topics through panel discussions and small group workshops with a team of interdisciplinary leaders from artists, curators, and educators to policy makers, community leaders, and mental health professionals. Participate in one or all sessions, and return for the culminating event where participants' ideas will be documented into a final publication, a digital "Handbook for Our Future."
This program is free. Register in advance here to receive the Zoom link. This series is made possible by generous support from the Citi Foundation.
Modified on July 27, 2021