Emily Olek appointed Curatorial Assistant in the Department of Drawings and Prints at the Museum of Modern Art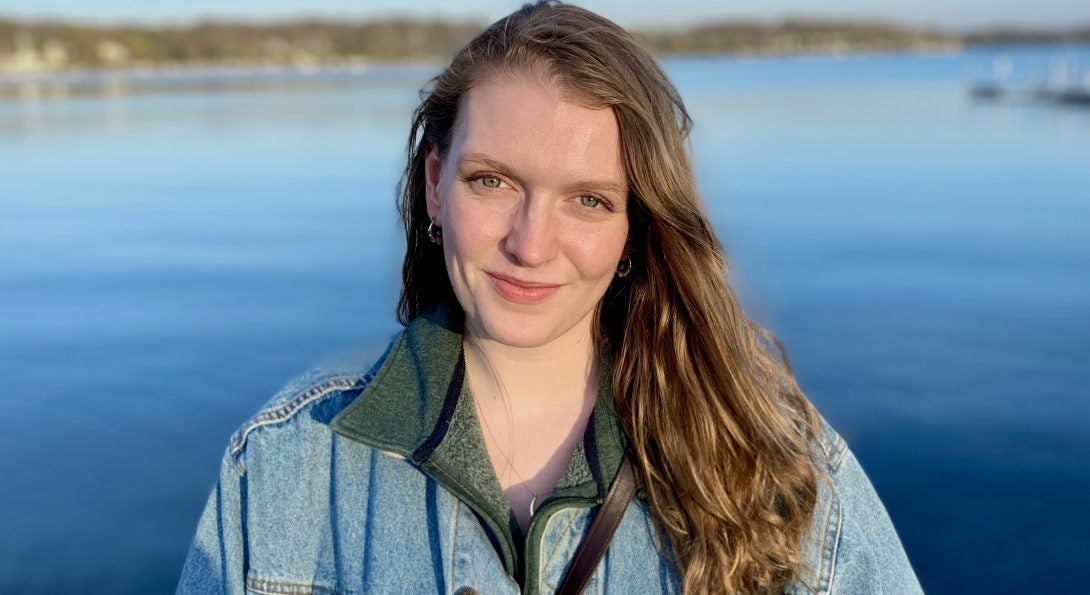 Congratulations Emily!
Emily will be working with curator Samantha Friedman on an upcoming exhibition of Georgia O'Keeffe drawings. The last show she worked on was Joseph E. Yoakum: What I Saw which is currently on view at MoMA.