Dr. Ionit Behar successfully defended her dissertation!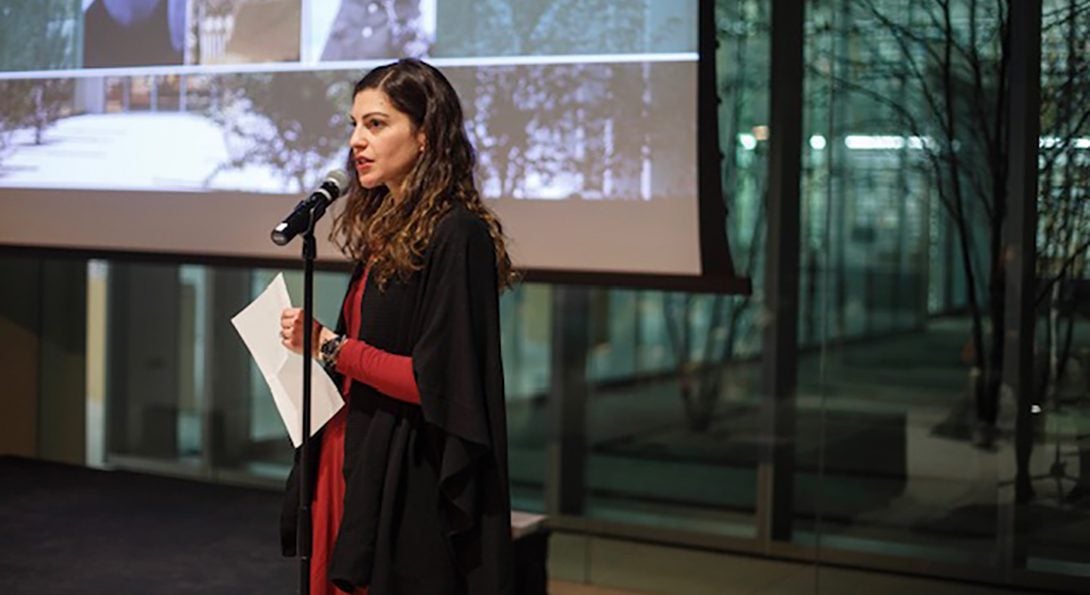 Congratulations to Dr. Ionit Behar, who successfully completed and defended her dissertation!
The Department of Art History is proud of the accomplishments of Dr. Ionit Behar who recently completed and successfully defended her dissertation on October 14, 2021. Congratulations Ionit!  Ionit's dissertation is entitled "Intimate Space and the Public Sphere: Margarita Paksa in Argentina's Military Dictatorship." The chair of Ionit's dissertation committee and her primary advisor was Professor Hannah Higgins, Professor of Intermedia and Avant-Garde Art and Culture and Founding Director of IDEAS.
Here is a summary of the dissertation that Ionit has shared:
"This dissertation studies the work of artist Margarita Paksa (1933-2020) during Argentina's military dictatorship. Unlike other Argentinian artists who left the country and enjoyed commercial success or security in the postwar art world, Paksa never left Buenos Aires. While living under the military dictatorship that ruled Argentina from 1966 to 1983, Paksa responded critically and creatively to political oppression through an ever-evolving sequence of mediating frameworks. In the context of a dictatorship, where the public sphere becomes more and more theatricalized amid arbitrary measures of control and repression, the private space of intimacy takes on a different and essential role. Addressing the differences between private and public, exteriority and interiority, proximity and distance, Paksa expands the notion and boundary of intimacy. Paksa's work allows us to theorize the subversive potential of critical art forms only apparently produced to serve an intimate, embodied aesthetic. While censorship, violence, and disappearance were commonplace in Argentina, Paksa effectively claimed the public sphere on behalf of herself and other artists, developing alternative and oppositional ways of encountering art institutions as well as the military regime. Even though Paksa was among the first conceptual artists in Latin America, she has been widely ignored in the international art world. My dissertation corrects the oversight by writing Paksa's history in terms of the theoretical, critical, and historical frameworks that situate her work at the center of its time and place both in Argentina and internationally."
Modified on December 23, 2021