David Driskell, 88, Pivotal Champion of African-American Art, Dies of Covid-19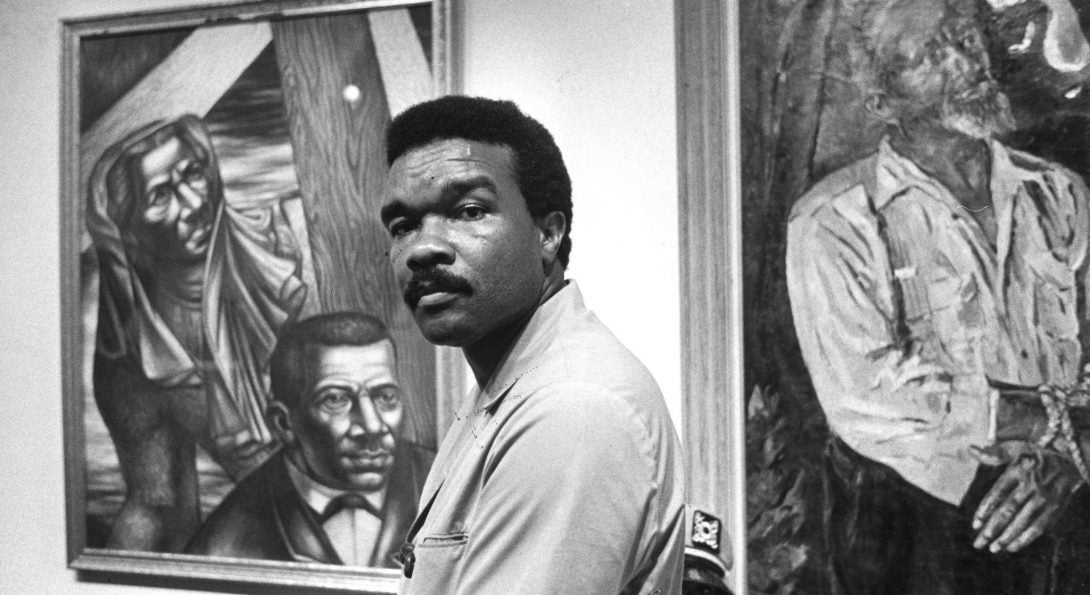 An artist himself, Professor Driskell recognized the role of black artists in the broader story of American art. He died of the coronavirus.
EXPLORE ARTICLES FROM ART JOURNAL AND THE ART BULLETIN IN HONOR OF PROFESSOR DAVID C. DRISKELL
"Driskell did not so much discover the best known African-American artists as he did establish African-American art as a legitimate and distinct field of study," Keith Morrison, who was then dean of the Tyler School of Art at Temple University, wrote in the foreword to "David C. Driskell: Artist and Scholar," a 2006 biography by Julie L. McGee.
Modified on April 25, 2020