Mar
24
2021
Material Histories of the Indian Ocean World, 1500-Present: Methods & Challenges (Webinar Series, March 24-April 22, 2021)
March 24 - April 22, 2021
12:00 AM - 12:00 AM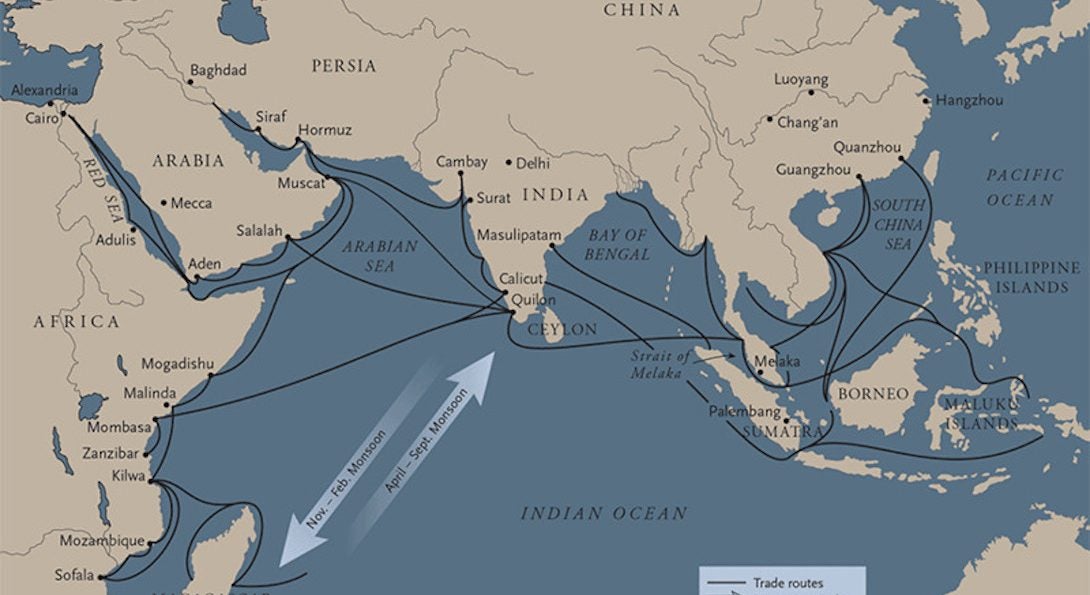 Address
Chicago, IL 60612
Dear all,
It is with great pleasure that I announce a Webinar series Material Histories of the Indian Ocean World, 1500-Present: Methods & Challenges. This series brings together scholars from different disciplines that work primarily on the study of artistic materials produced, circulated, and used in and through the Indian Ocean World (IOW) post the advent of European mercantile powers in this part of the world. This webinar seeks to look at the study of transcultural and transoceanic objects, architecture, and material culture through an interdisciplinary perspective. Using their expertise in different types of materials, regions, and methodological questions related to the IOW, participants will discuss their own research experiences and methodological approaches while also providing insight into the challenges of such research. The series runs from March 24, 2021 - April 22, 2021. Please see the full list of talks on our website.
Kicking the series off on March 24, 2021, Wednesday, 12 pm EST is a conversation between Dr. Nancy Um (SUNY Binghamton) and Dr. Meha Priyadarshini (University of Edinburgh) titled
"Four Objects: On the Practice of TransOceanic Material Culture Studies"
. Our speakers will offer four objects as salient entry points into early modern oceanic material culture, from the perspectives of the Indian Ocean and the Pacific. These objects were transported upon the seas, inspired by transoceanic engagements, or brought up from depths of the water. In this conversation, Um and Priyadarshini will present frameworks for treating maritime things, while also suggesting how historians and art historians can inform each other's approaches to mobility and material culture studies.
Please join us! If you have questions, please email Deepthi Murali at dmurali2@gmu.edu.
Date updated
Mar 19, 2021