Sep
25
2020
Informal Discussion: On Paris Hilton as an Artist
UIC Art History Colloquium
September 25, 2020
4:00 PM - 6:00 PM
Address
Chicago, IL 60612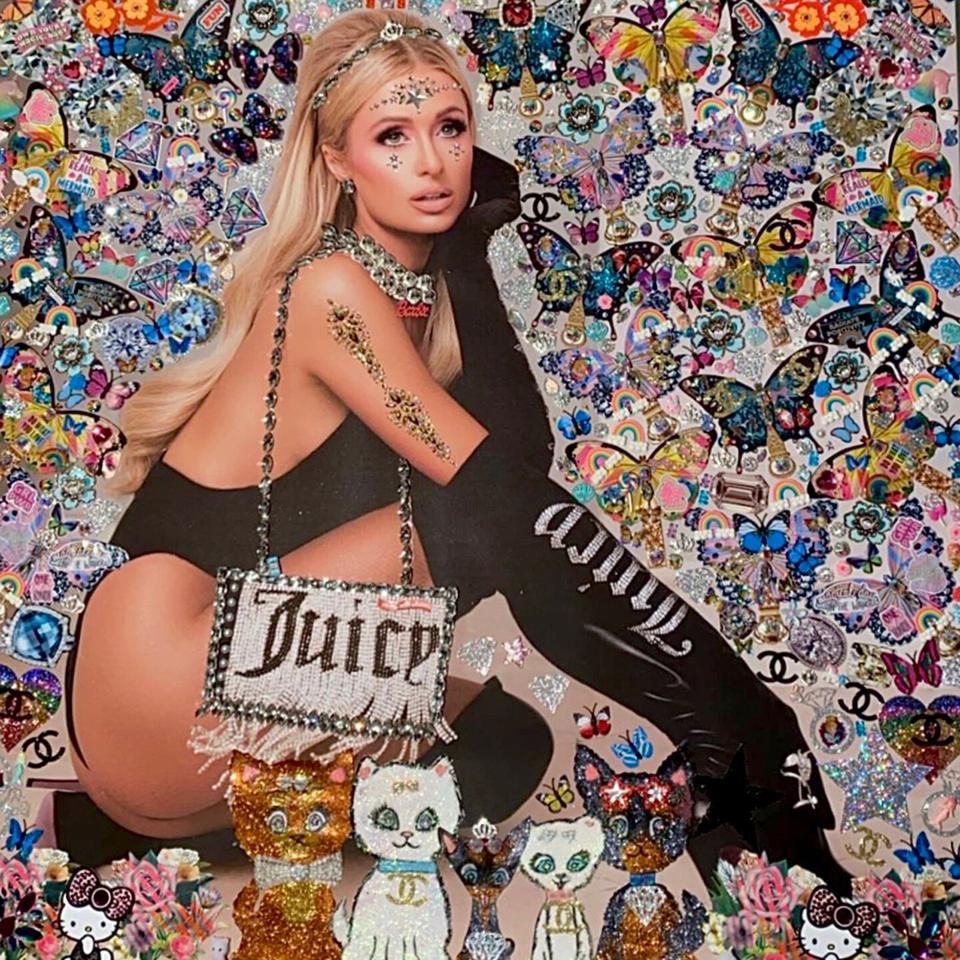 Our colloquium this semester is held virtually over Zoom, with a mixture of scholarly talks from a variety of notable speakers and more informal events for our community to come together and talk about current events. These can range from free-form "happy hours" to more guided discussions. For this event, PhD Candidate Leili Adibfar has proposed the topic of the new "art star," Paris Hilton.
From Leili:
"Paris Hilton is many things, but nobody really thought she would ever become an art star. The iconic reality TV personality, who is the original influencer, not to mention DJ, beauty mogul and perfume-preneur, has been painting her way through quarantine." These opening lines of an essay recently published in Forbes on Paris Hilton's art practice suggest that the socialite heiress has already been acknowledged as an artist, indeed as an "art star." The author then proceeds to take her art practice seriously, recognizing Hilton as "without a doubt, a pop artist" based on a visual analysis of her recent works, and to locate her in an emerging post-#MeToo landscape that could potentially upend the male-dominated genre of Pop Art, which has most closely been associated with "Roy Lichtenstein, James Rosenquist and Andy Warhol." The author also mentions Hilton's art collection and her sources of artistic influence and recounts the range of her activities, in addition to her nascent art practice, that has enabled her to tell her own story.
As serious as the tone of the piece is, let us take it as an opportunity for an informal discussion. Some possible topics we could consider include the flexible conditions of the art of the moment; the relation of painting as "dream boards" or other genres of popular visual expression; the roles played by influencers, philanthropists, entrepreneurs and art critics in the art world; and modes and manners of our reception of such an art practice and its coverage.
For a Zoom link, email arthistory@uic.edu.
Date updated
Sep 10, 2020